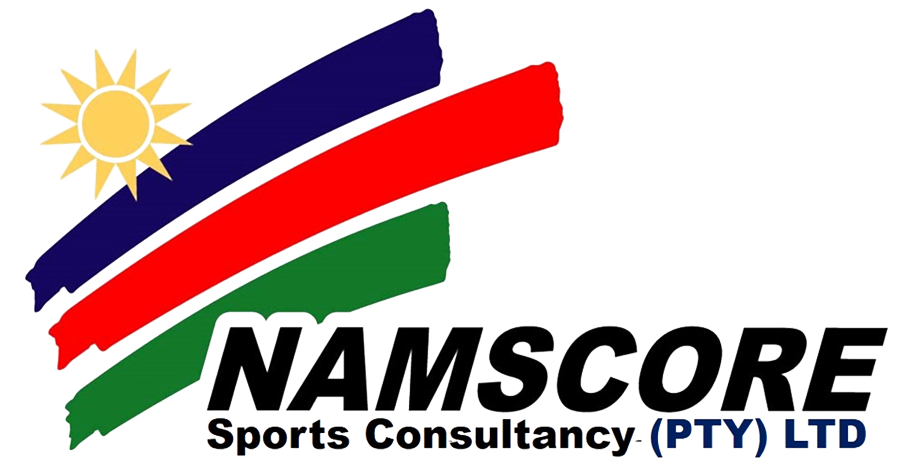 Sports Consultancy Group from A to Z
NamScore Sports Consultancy Pty Ltd based in Namibia capital Windhoek here with referred as NamScore, a subsidiary of SCORE Sports Consultancy Group [SSCG] which is a dedicated International Sport Development and Marketing Consulting firm based in Cairo, Egypt with many affiliates in the Middle Eastern countries and Africa: www.scorea2z.com [Egypt]; www.namscorea2z.com [Namibia] and www.zscorea2z.com [Zimbabwe].
NamScore Sports Consultancy Pty Ltd prides itself as one of the leaders in Sports excellence development and program delivery. NamScore administers sports and provide strategic direction to the national sports industry stakeholders ranging from sponsoring sports organisations to National Sporting Federations / Association[s] leadership:
▪ At NamScore, we believe in the power of sport, we believe that sport has the potential to achieve a wide range of objectives for sports governing body and Sponsoring sports organisations;
▪ NamScore is about connecting business and creating opportunities, our experienced consultants assist in identifying and leveraging the right opportunities in sport that are fundamental to education, events, performance, communication through sports – sports marketing; sports development; active participation and facilities;
▪ NamScore is the leading provider of Consulting, Valuation, Measurement, Research and Sports Industry Stakeholders Training.
Since inception, NamScore has considered itself as an equal and vital member of the sports family in Namibia and takes seriously its responsibilities with respect to the vision of the Namibia's sport governing bodies, to enrich and promote the values of sport and increasing active participation.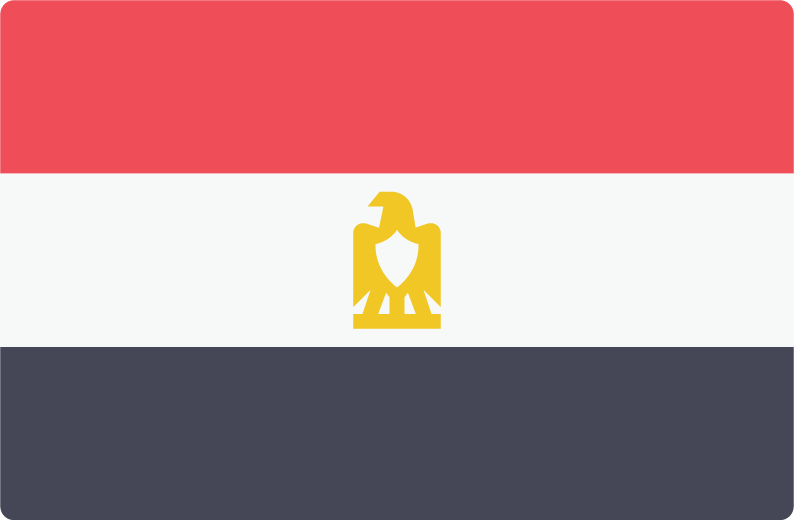 VISIT SCORE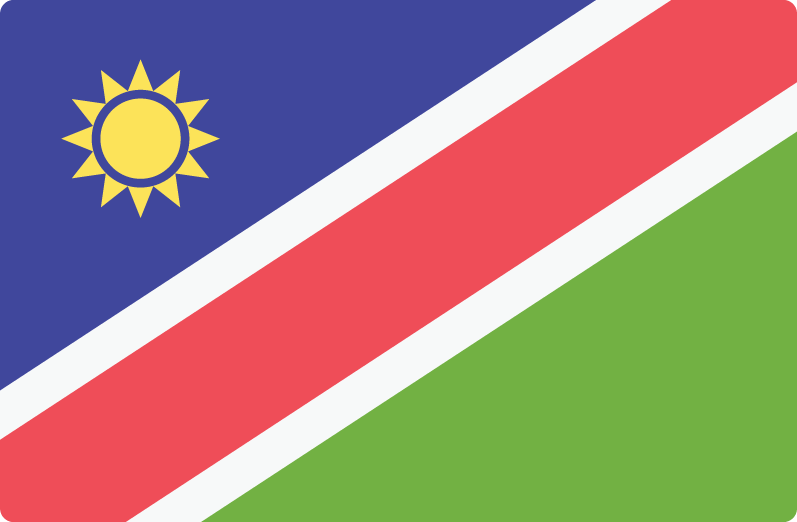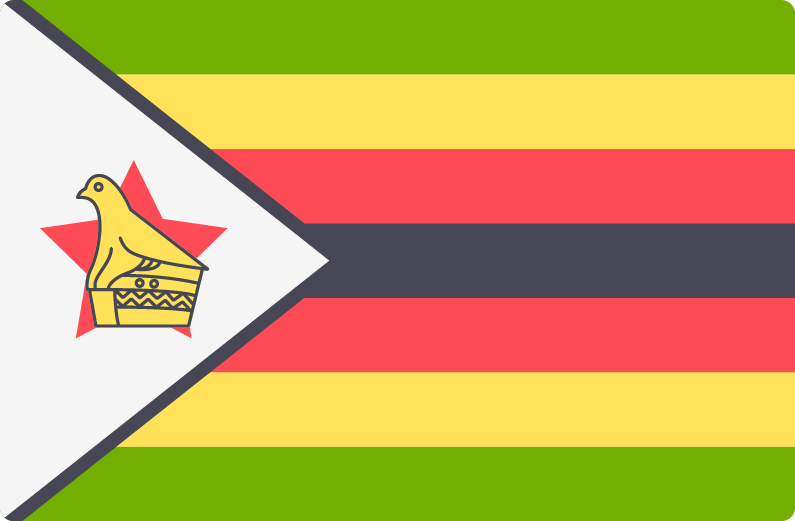 VISIT ZSCORE